since 2015
The Story of Harun Yacht
When you step on board Harun Yacht, your world opens up to the ultimate in luxury, privacy, and freedom.
First Step
Harun Yacht was built in 2015, 37.6m in length and 7.7m in width. It offers a blue tour service to our valuable guests.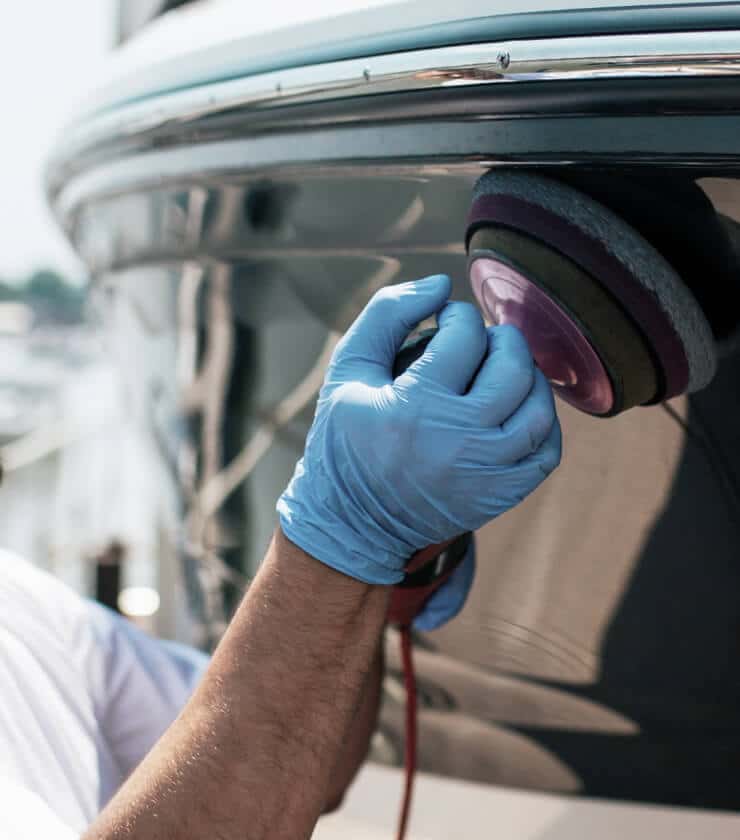 unique technology
Harun Yacht has achieved the perfection of simplicity through Turkish-French collaboration and experience.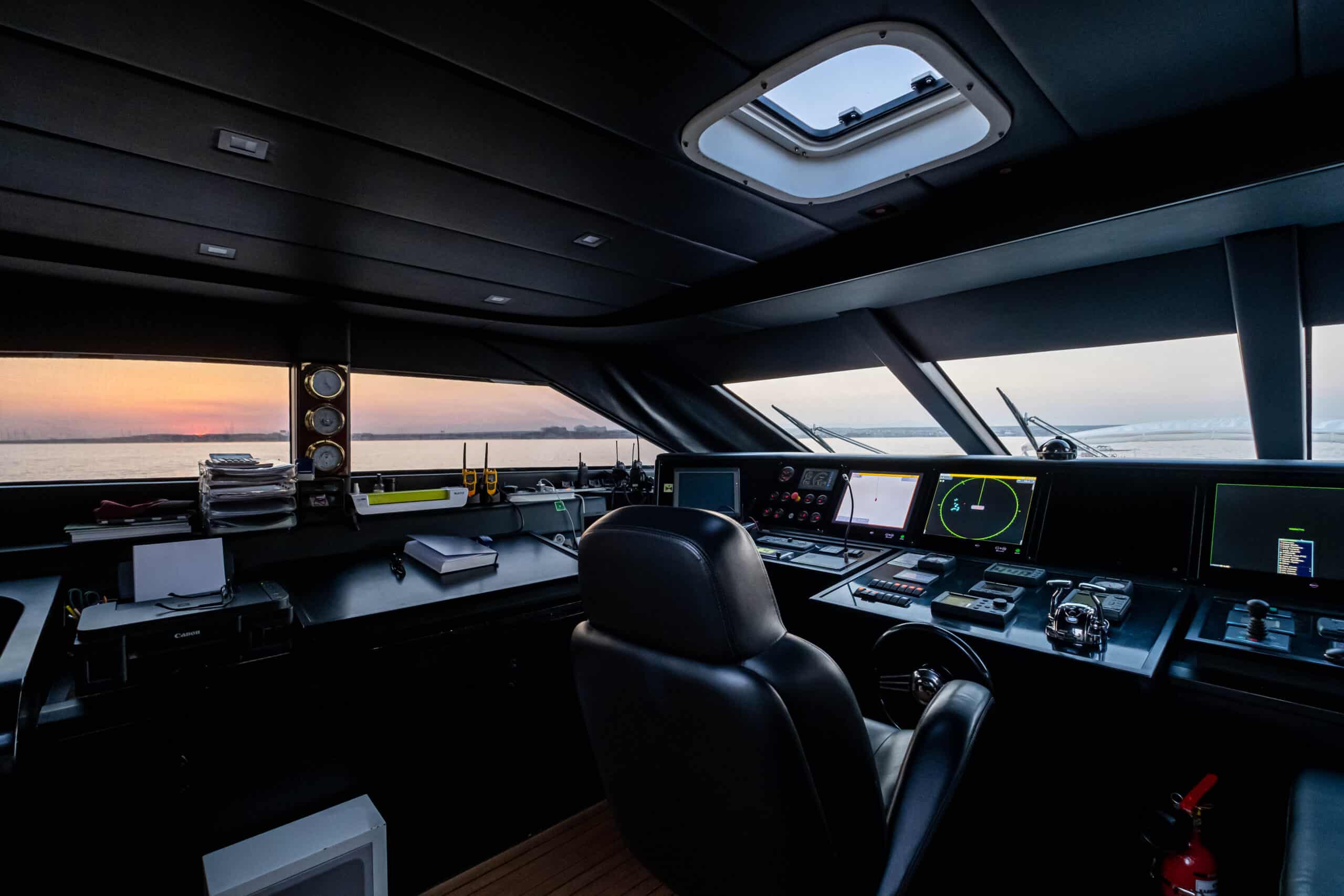 Engineering of simplicity
Harun combines impressive performance potential with sleek lines and sporty design.
Technological success, performance and safety...